Would you like to get some practical ideas how to improve your bakery or café showcase sales?
Maintaining a successful bakery shop requires functional ideas and a plan. Even if you are using the best raw materials and baking overwhelmingly delicious products, the sales may not reach the goals you have set. Competition is fierce and catching the consumer's attention is vital
Successful bakery shops and cafes strive to offer the best possible customer experience.
Find some quick and easy tips to help increase your showcase sales.
Leipurin tips to increase showcase sales EN 2019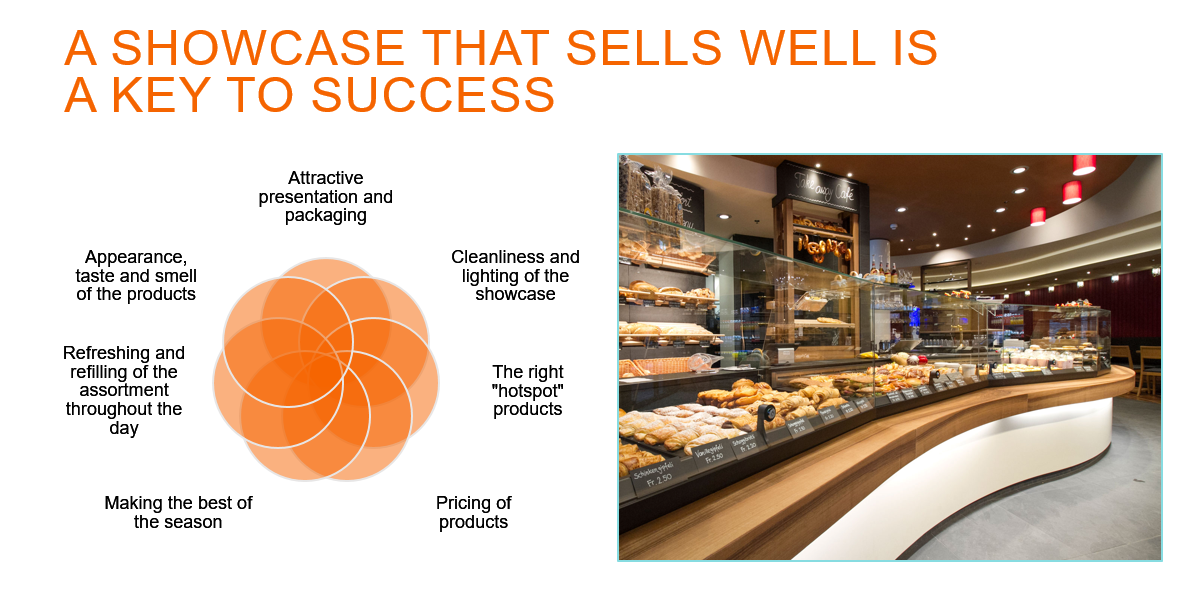 Yours,

Leipurin-team