Product range
Ingredients, baking supplies and frozen products
A selection of high quality products
Our wide selection includes ingredients, additives, frozen products and supplies for bakeries, the food industry, food service and ice cream manufacturers.
Discover our quality product range
Baking
Ingredients
Versatile, high-quality ingredients and additives for professional baking.
Frozen selection
Frozen products
Wide selection of frozen products for baking, cafes, the food industry and food service.
Accessories and tools
Bakery supplies
A collection of supplies and tools for professionals.
Food industry
Ingredients and flavors
Ingredients for all production, and the latest trends in flavors to easily renew and bring offering up-to-date.
Everything you need for gelato
Right equipment and delicious ingredients for making the popular gelato. Easily add it to your selection – through our gelato service you get training, tips and support to make the preparation of this delicacy easy and profitable.
Products from leading international suppliers
More than 500 partners globally
The latest trends from around the world
Best Finnish partners
Our partners from around the world
Legendary Halme Bakery
"You have to be sure that things work and that's what it does with Leipurin. Leipurin is a great partner and offers everything – ingredients, equipment and know-how."


Our sustainability journey continues
We are proud to present our first sustainability report
Five core areas: emissions, material efficiency, responsible supply chain, care for people, employees, corporate governance
Our goal is a responsible supplier network, so customers you will get quality without worry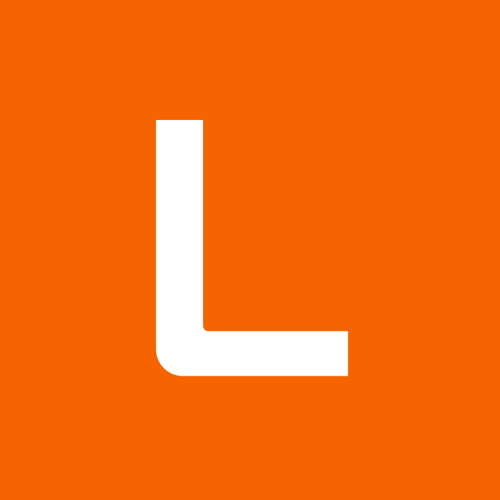 We have a local team to help you on all our markets
Team Leipurin
Leipurin local teams are here to help!
+358 9 521 2600
info@leipurin.com