For demanding cooling with filtered air

Suitable for
Bread, pastries

Prepared food like pizza etc.




Vulganus Clean Swing is suitable for all bread products baked in a tunnel oven. The system suits especially sites where the cooling area immediately follows the tunnel oven.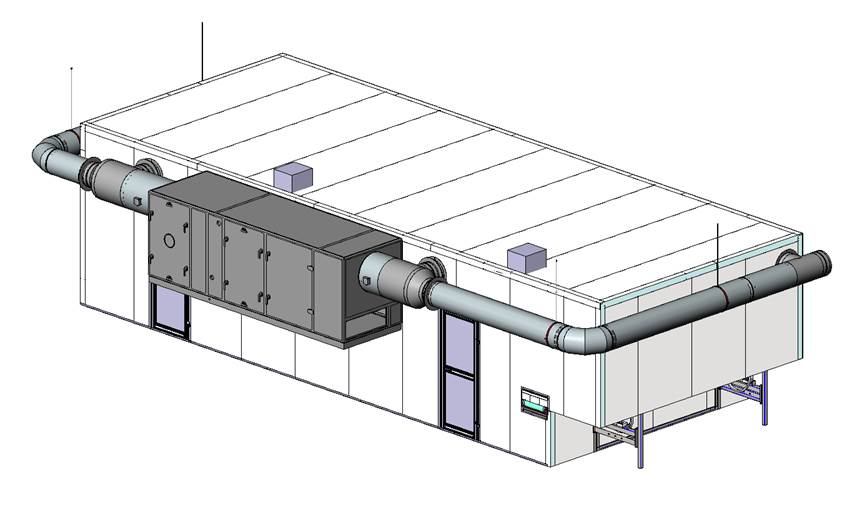 With Vulganus Clean line, the conditions – temperature, humidity and proofing time – are easy to adjust and control.